Features
Fleet Vehicle Recalls
Receive an alert the moment a recall is issued for any vehicle in your fleet. Instantly open an issue to resolve recalls quickly and keep your fleet on the road.
Book a Demo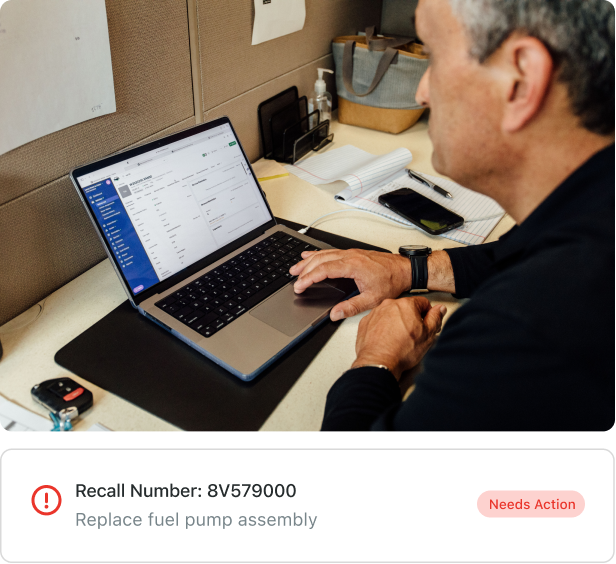 Improve safety in your fleet with vehicle recall alerts
---
Get notified of NHTSA recalls as they happen
Our integration with the NHTSA recall notice system sends you a fleet alert the moment a recall is logged by the NHTSA, reducing the need – and delay – for mailer recall alerts
Start tracking recalls the moment you add a vehicle
After you pull vehicle specs from VIN, Fleetio will automatically begin tracking each of your fleet assets for recall notices with no further action on your part
Acknowledge non-critical safety recalls
Not all recalls are created equally. For less urgent recalls, you can acknowledge with a comment to revisit at a later service appointment
Book a Demo
How to resolve vehicle safety recalls in Fleetio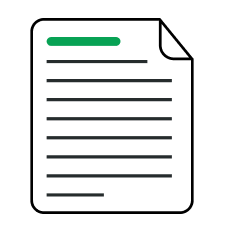 1.

Recall Created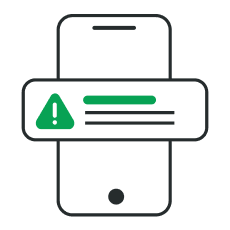 2.

Alert Received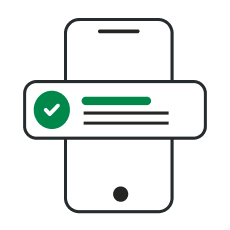 3.

Issue Created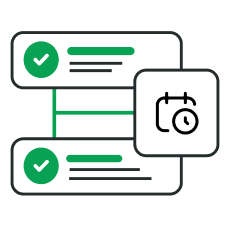 4.

Service Scheduled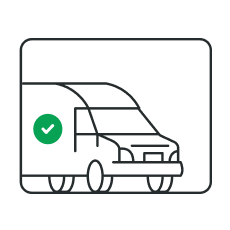 5.

Recall Resolved
Take action on vehicle recalls with maintenance software
---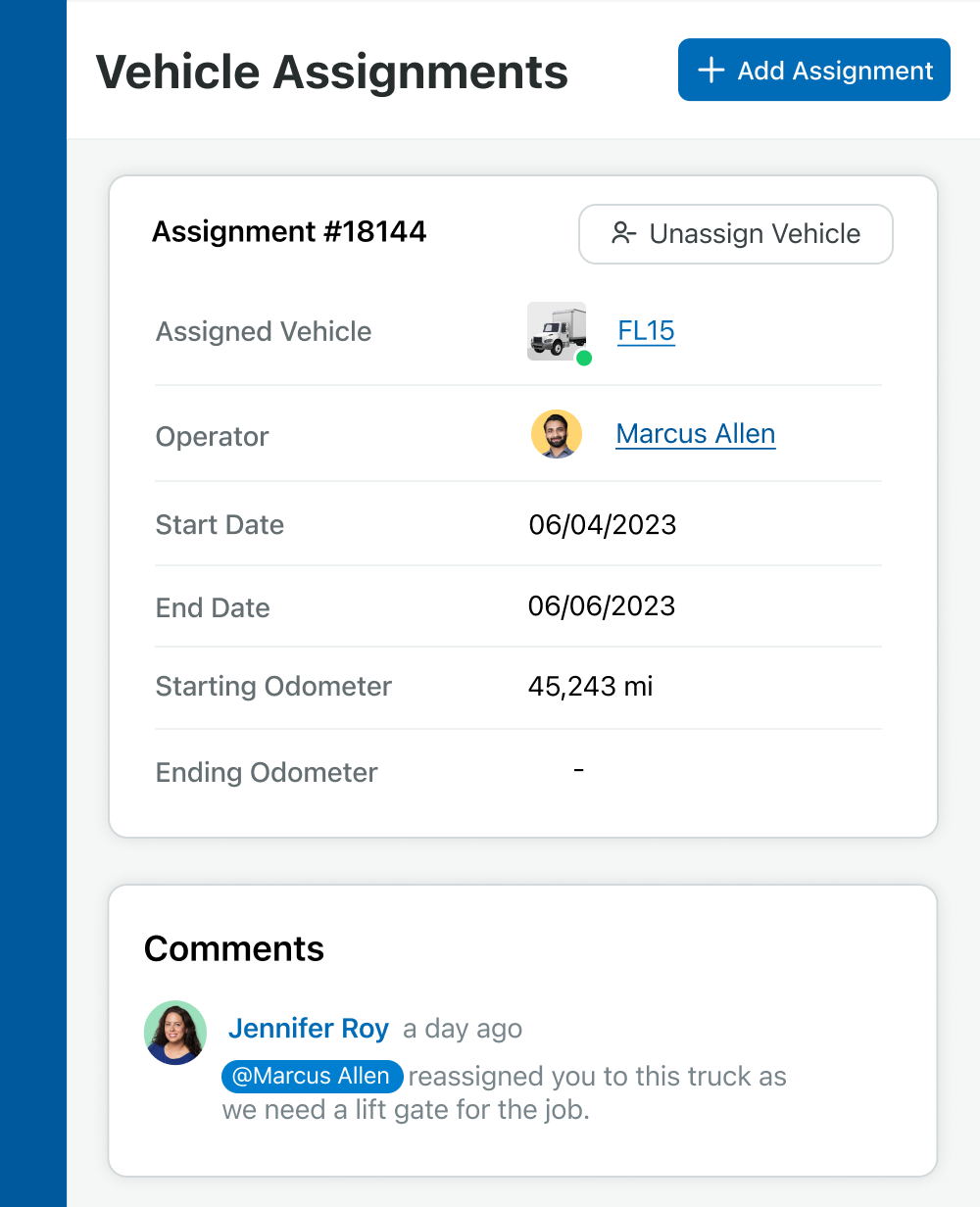 Minimize downtime by opening issues for new recalls
An unaddressed recall can sideline your fleet assets. By creating an Issue immediately, you can start the repair process to keep your vehicles on the road
Determine already-resolved issues with digital service histories
Unsure whether a recall has already been addressed? View the complete vehicle service history to avoid any unnecessary repairs
Log dealer service records automatically
Fleetio's Maintenance Shop integration ensures that all service is recorded across your fleet, regardless of whether you perform the repair in-house or with a fleet repair shop
Start a Free Trial
Why our customers love Fleetio
"Everything we've needed to maintain those trucks is easy and quick to grab."

Andrew M.
Daniels Sharpsmart
"Fleetio fleet management is exactly what we were looking for. Totally easy to use! We wanted to be able to track all of our truck expenses, and be able to see what each truck in the fleet costs per mile, and Fleetio does exactly that!"

Sheldon D.
Sue's Recycling
"Bringing in a tool that brings all the data into one centralized location to make informed decisions and help guide our business was critical."

"We are constantly trying to find ways to save time and money. Fleetio helps us achieve that with their constant updates."

Ernest A.
Boyle Transportation
Frequently Asked Questions
Ready to get started?
Join thousands of satisfied customers using Fleetio
Questions? Call us at 1-800-975-5304