#1 Fleet Management Software
Fleetio is the simple alternative to spreadsheets and outdated software — designed to help you automate fleet operations and keep vehicles and equipment running smoothly.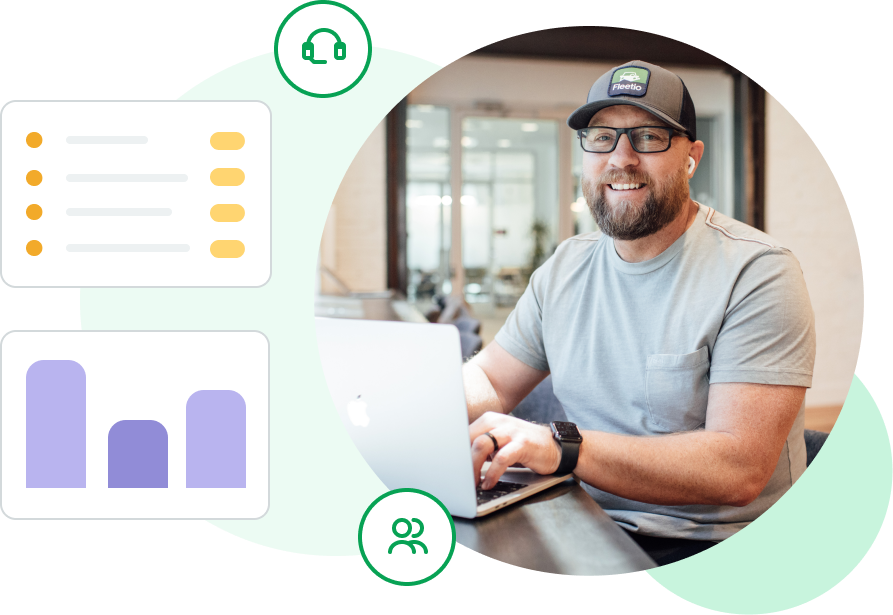 Trusted by thousands of fleets around the world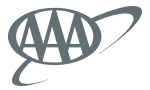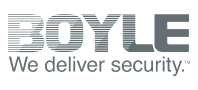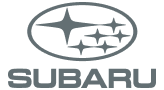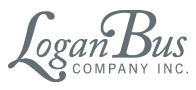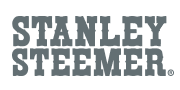 Fleet maintenance shouldn't be complicated. It should be automated.
Shift from reactive to proactive with Fleetio. Never question what has been done or what needs to be done, and keep track of every detail surrounding your fleet while strengthening communication between fleet managers, owners, vendors, drivers, technicians, admins and more.
Work as a team
Actively collaborate on fleet operations with your entire team using flexible permissions for unlimited users and features built around exception management.
Manage from anywhere
Handle any fleet-related task and surface critical data anytime, anywhere with intuitive web and smartphone apps designed for busy, distributed fleets.
Automate processes
Automate your maintenance process from end to end through powerful operational workflows and data integrations. No more manual data entry.
The backbone of fleet maintenance
Whether you handle maintenance in-house or outsource service, Fleetio enables an efficient process from trigger to resolution, all while providing detailed data at every turn. Get notified of unexpected issues immediately and fully automate routine maintenance workflows like PMs, inspections and issue resolution, allowing you to increase uptime and ensure safety and compliance.
See Fleet Maintenance features
Your fleet runs on data
Think of Fleetio as the brain behind your fleet operations. Centralize all your data, integrate third-party solutions (like fuel cards, GPS devices and maintenance shops) and gain insights backed by data science to make better decisions for your organization. Control costs with real-time metrics like total cost, cost-per-mile and asset utilization, and never question fleet profitability again.
See Fleet Management features
TOP 5
LEADER
RECOMMENDED
LEADER
Fleetio allowed us to create proactive maintenance plans that saved us over 33% in the first half of this year versus the first half of last year.
Jeremy Bader
ProQual Landscaping
Fleet management impacts so many different levels of the organization. Bringing in a tool that brings all the data in one centralized location to make informed decisions and help guide our business was critical.
Ready to get started?
Join thousands of satisfied customers using Fleetio
Questions? Call us at 1-800-975-5304