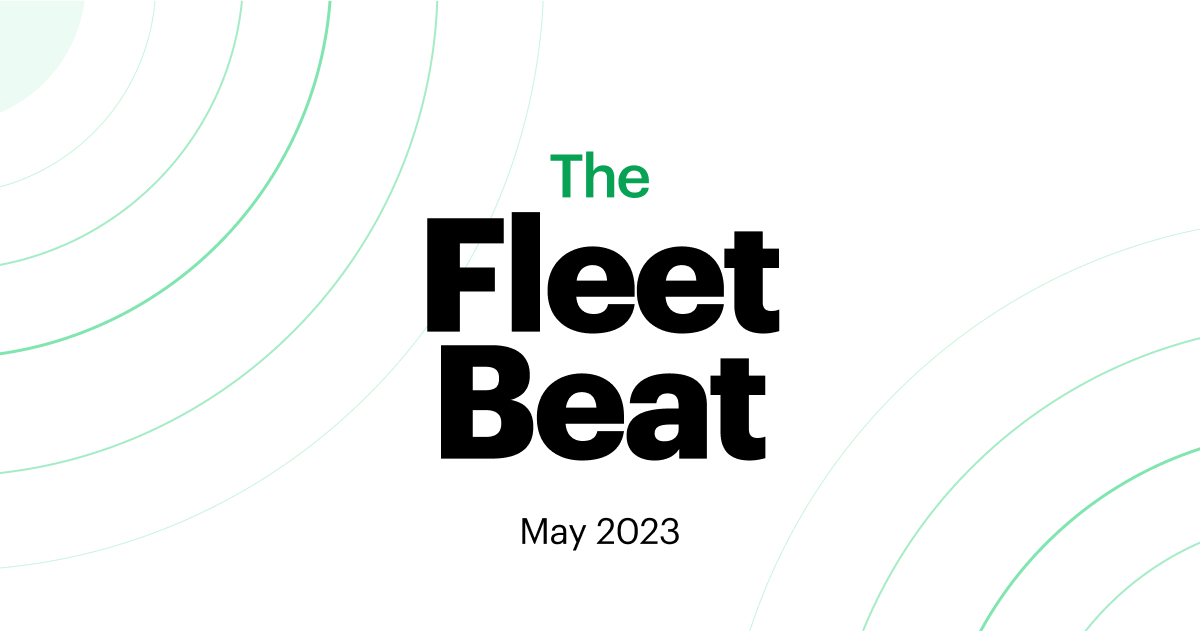 The Fleet Beat is a monthly newsletter filled with helpful resources to improve your fleet operations and boost your growth as a fleet manager. This month, we covered everything from data management to aftermarket parts.
Our Top Articles for May 2023
1. How The Bug Master mastered multi-channel data
Fleet operations generate an incredible amount of data—often to an overwhelming degree. But with the help of Fleetio and Coast, one Austin-based pest control company was able to create an ultimate "source of truth."
Related Resources
2. Comparing aftermarket and OEM parts
Climbing prices and dwindling availability of OEM parts have caused many fleets to take a second look at the aftermarket. When it comes to what's best for fleets, both options come with unique advantages and drawbacks.
Related Resources
3. How to start scheduling preventive maintenance
Preventive maintenance (PM) schedules help fleets allocate their service resources optimally and keep their vehicles in top condition. To help fleets looking to structure their service work, we broke down how to create an effective PM schedule into 5 simple steps.
Related Resources
4. Save time with customized fleet management dashboards
Many fleet management systems allow users to personalize their dashboards in terms of layout and what data is displayed. By tailoring their dashboards to their precise needs, fleet managers can keep vital information surfaced at all times.
Related Resources
---
Get the latest fleet industry news and tips delivered to your inbox each month. Sign up for the Fleet Beat, a free monthly fleet management newsletter.