Our Top Articles for October 2023
1. Infrastructure trends making electric vehicles more accessible
From uneven distribution of charging stations to charging hardware only being compatible with certain brands, a number of obstacles have limited adoption of electric vehicles (EVs). However, recent trends in EV infrastructure could be a sign that those hurdles may soon be problems of the past.
Related Resources
2. Understanding the United Automobile Workers strike
For six weeks, members of the United Automobile Workers (UAW) union employed by Detroit's Big Three automakers have been on strike. While signs indicate that the strike is likely nearing its end, if you're interested in what led to the strike and what the UAW's goals are, our breakdown recaps everything you need to know.
Related Resources
Prepare your fleet for the coldest part of the year
Harsh winter conditions can take a toll on your vehicles and equipment. Learn how to reduce the impact of cold weather on your fleet with expert-backed best practices.
Download the eBook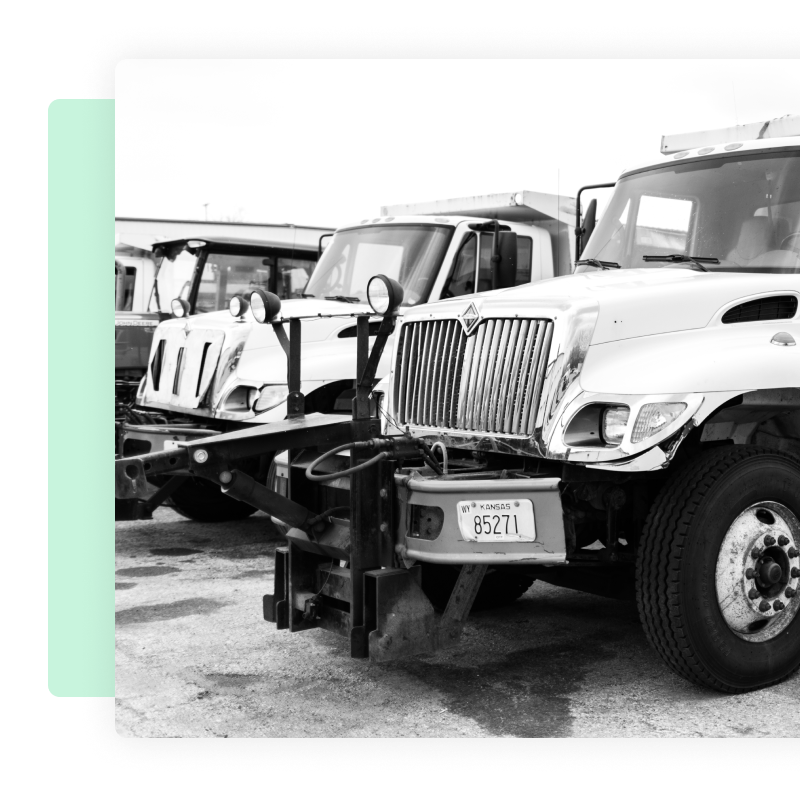 3. Ways to shift your maintenance from reactive to proactive
While virtually every fleet understands the value of preventive maintenance, many organizations struggle to get ahead of their service backlogs. From our recent webinar, we highlighted 5 takeaways fleets looking to go from reactive to proactive should keep in mind.
Related Resources
4. Unlocking insights with fleet data
Working with large data sets can often be overwhelming. To help fleets overcome common difficulties of data analysis, we outlined six key steps to transforming fleet data insights into action items.
Related Resources
---
Get the latest fleet industry news and tips delivered to your inbox each month. Sign up for the Fleet Beat, a free monthly fleet management newsletter.